: : Products

Lab Refrigeration
Laboratory Freezers
Chromatography
Pharmacy
Compact Refrigerator/Freezer
Series 2 Value Line Refrigerator/Freezer
Accessories
- 86 C Ultra Low Freezers
Laboratory Freeze Dryers
Remote Temperature Monitoring

: : Remote Monitoring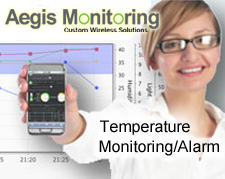 : : Learn More Today!

Request a FREE Quote
Let us design a solution for you. Contact us today and we'll construct a FREE quote for your lab needs.

---
Request More Information
Click here to request a FREE catalog or to become a part of our e-mail newsletter updates.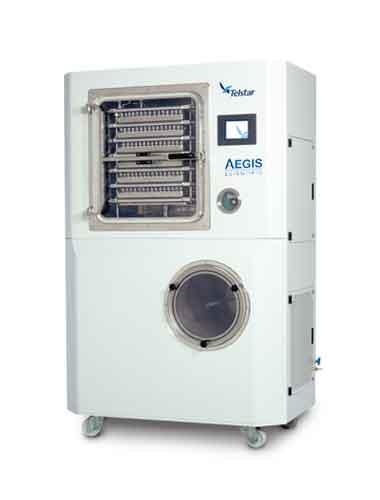 LyoBeta Laboratory Freeze Dryers
The LyoBeta is a freeze drying unit designed for biological, pharmaceutical and food product formulation and "scale up" work, facilitating transfer technology to the R&D centres and production. It is a high performance unit with a GLP design, that allows for performing the entire freeze drying process fully automatically as well as accurately monitoring it.
Freeze_drying_andsterilisation_laboratory_En.pdf
The unit's design offers the best performance for technology transfer activities and work in advanced R&D Centres.
Unit suitable for laboratories: compact unit mounted on casters, easy to install.
Easy recipe development: quality and adaptation of the temperature sensors (shelf, product and condenser) and vacuum. Temperature, pressure and time control system.
Recipe optimisation capability. Possibility of thermodynamic control and pressure rise test with the isolation valve. .
Results reliability: temperature uniformity (shelf flatness, high quality components, upper radiation shelf), shelf heating and cooling rates (1 șC/min), etc.
Flexible use: high capacity for working with bulk materials, option to attach manifolds. Also different sizes and types of vials.
Robustness: laboratory equipment with industrial finish (easy to clean, stainless steel chamber, condenser and plates) and industrial components (sensors, vacuum pump, exchangers, etc.).
Reliable operation: non-proprietary control system via PLC (Siemens).
Flexible use: with a touch screen user interface.
Option to save developed cycles and export data to other platforms (Excel) with the LyoLogger data acquisition software.
Possibility to carry out optimisation studies for new formulae (scale up), with SCADA LYOLAB software, providing extensive documentation for technology transfer (optional).
Outer case in stainless steel
UL Certification for the United States.
Development of biological, pharmaceutical and food products
Small batches for clinical trials
Production in pilot plants
Functional food research
Preservation of diagnosis kits
Haut cuisine
Aeration HEPA filter
Clean room configuration
Vacuum control system with controlled leak
Eutectic point monitor
Capacitance manometer
SCADA LyoSuiteTM control software.
MODEM
End-point detector via residual humidity probe
Sample thief
IQ+OQ qualification
Loading trays
Spacers for changing interdistances
Manifold